Most of us have not been vegan our entire lives. There was a point in time where we had a favorite chocolate bar growing up. For some it was Snickers, others Twix, other Reeses Peanut Butter Cups, and the list goes on and on. But then, we became vegan and realized that all those childhood delicious bars were out of the question. First, because it stands against what we believe in and second because they are filled with horrible ingredients! But that's where Go Max Go comes in to play.
OMG!! I don't even know how to begin explaining how delicious all of these chocolate bars are. Go Max Go was truly remarkable in creating these amazing bars. They really had a stroke of genius and frankly, I wish I had thought of it first (but mine wouldn't have been as delicious). I had already read a few reviews where people were raving about these bars but I had to test them out for myself. Go Max Go provided me with a few bars for my honest review of their products. As I tested each one, I just kept wondering why I hadn't discovered these bars earlier. But in a way, I was glad I hadn't because I would've probably been eating a different bar every single day!

I decided to randomly test a different bar every day so that I could test them independently without conflicting judgement.
Jokerz Candy Bar – A favorite if you loved Snickers bars. This bar was incredible! I mean talk about better than the other non-vegan bar. It had peanuts, caramel, a peanut nougat surrounded by a chocolatey coating. LOVED IT!!!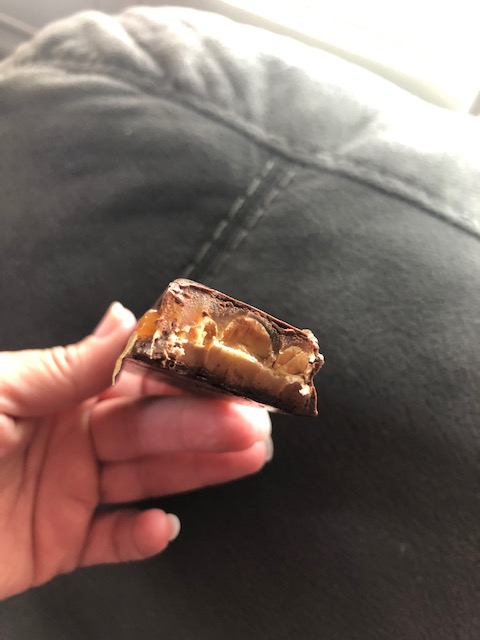 Thumbs Up! For those that loved a good Butterfinger, this bar is definitely for you. Crunchy, peanutty and totally delicious!!!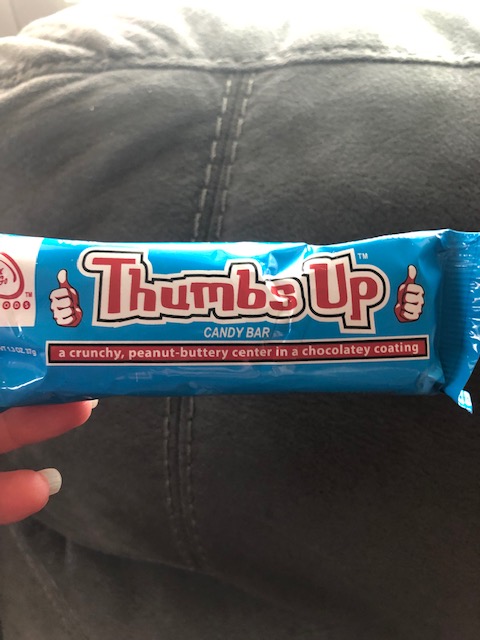 Twilight – Oh those chocolate nougats on the inside with a top layer of caramel and chocolate coating on the outside. Yeap, you kind of know which bar this one taste like… I'll give you a hint…Milky Way 😉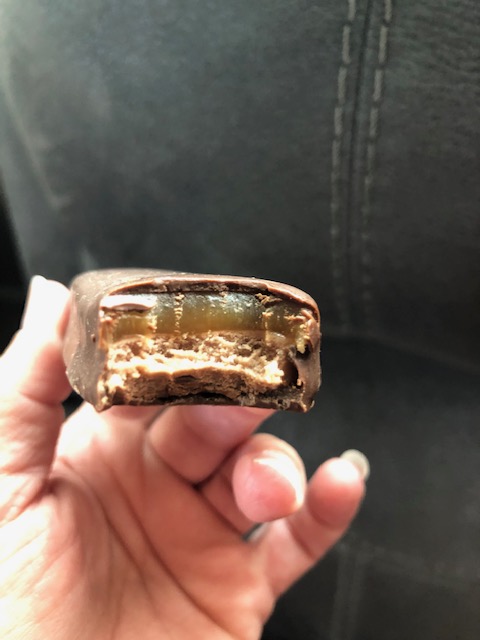 For those of you who can't get enough peanut butter on the inside and chocolate on the outside then the Cleo's Peanut Butter Cups are a perfect choice!
3 Musketeers is your preferred chocolate bar choice? Then why not grab a Buccaneer and bite into a soft chocolatey nougat.
So you love those chocolate peanut butter cups but you prefer it with white chocolate, then Cleo's is still your best choice. I'm personally not a fan of white chocolate but my girls devoured this one immediately.
I have to say that this one was my least favorite but not because it tasted bad but rather because I don't like coconut chocolate bars. But if you LOVED Almond Joy then you will definitely LOVE Mahalo.
Yes! This was a childhood favorite bar (Crunch) and now Snap! is one of my favorite Vegan bars. Just one bite took me back to my childhood. So delicious even better than the original.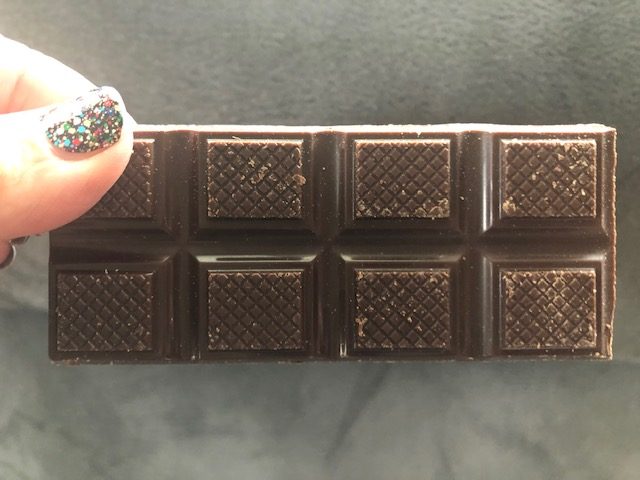 And I will finish with my other favorite bar. Those two crunchy cookie bars with a layer of caramel that just melts in your mouth the moment you bite into them…Twix or shall I say 2*fer. AMAZING!!!
I am really excited that I discovered Go Max Go. I love how this innovative company created products that are even better than the ones we might've loved at some point in time. I also love how their brand name was inspired by a "pound puppy" who lived "having fun at every opportunity, and not worrying about tripping when you're chasing after your dream (in his case, usually a tennis ball)."
I am really impressed with the taste, texture and overall quality of each bar. And I highly recommend you try them for yourself. For more information regarding the bars and where to buy them, go to
https://gomaxgofoods.com/
Here's to hoping they make a 100 Grand bars in the near future and select me to taste-test them. And also offer to send me a full case of them…a girl can dream you know!